Website Builder
Using our website builder, you can create a fully functional website with our online website builder. You can update your website's text or add new articles, images or video using the user-friendly interface. All you need is your browser. No technical skills are required. Just point and click, highlight, copy and paste. That is all.

Choose the site design you want to use from a range of hundreds of pre-made, high quality templates.

Add your own text and images into your template. Let the world know how great your company is!

When you're ready, all that's left to do is to publish your site on the internet! It's that easy!
Responsive Website Builder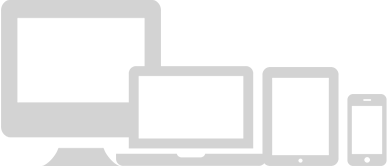 Responsive Design
With our sitebuilder, your website will automatically have the ability to change its appearance and layout, based on the screen size on which it is displayed.This will provide an optimal viewing experience on a wide range of devices – mobiles, tablets and computers.

Try the demo
---
Watch this video to see how it works
---
Sitebuilder Features
Drag and Drop
Point and click
Create pages and upload files
Start selling
Add video from youtube
Easy website backup
Instant access
Drag-and-drop, point-and-click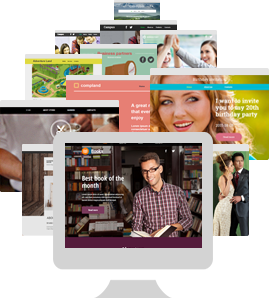 No HTML or coding skills required. Our easy to use site builder make it easy to add features to create a site even if you've never built a website before. Select a template, and edit it to get your desired websites
Create pages and upload files
Add photos, videos, PDF's, and dozens of other features to your pages with Webhost Kenya's easy, drag-and-drop Page Editor and simple file uploading tools.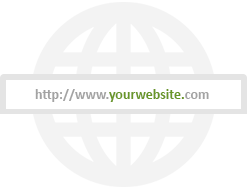 Double click text to edit it. Double click photos to edit, replace or remove. It doesn't get easier that this.
Sign up and Create your Site