Search Engine Optimization
SEO is the process of optimizing a website so that it performs well in organic search.
Search Engine Optimization is the most ideal way to have your website stand out by ranking highly on the search Engine.
Ranking highly through keywords increases the visibility of a website and leads to a higher number of visitors to the actual website which has great advantages for the organization.
We work with our clients to build an ideal Organic SEO framework so that the website/websites being optimized gets high ranking on the search engine results page in unpaid, algorithm-driven results on a given search engine.
Social Media Marketing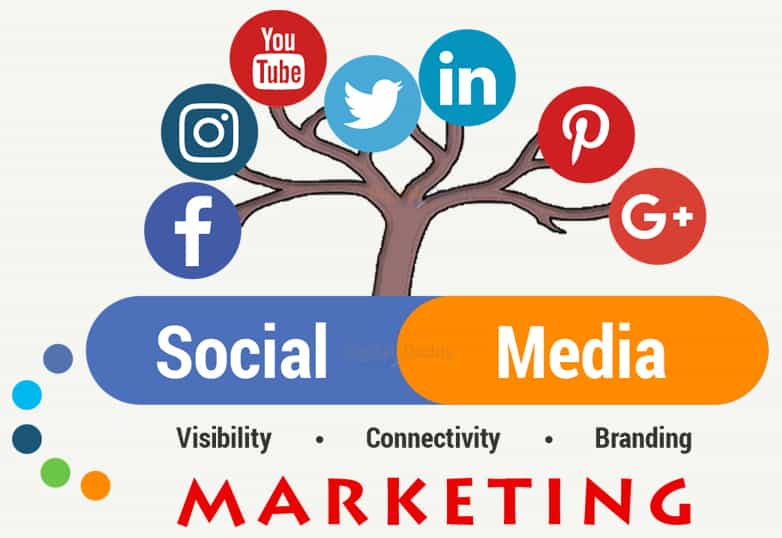 We help you tell the best stories about your brand online to win new clients, enhance brand loyalty and boost the visibility of your brand. We take time to fully understand your target market, the needs and preferences of your clients and the value proposition of your brand. We then work with you to build a sound strategy that will integrate all the factors critical to business success and create the right messages and deliver them through the right social media platforms to boost the visibility of your brand online, boost sales and engage better with your audience on social media. Responding to messages and reactions, gathering feedback and brand reputation management on social media are all part of the process. This will also come with clear metrics of evaluation which will allow you monitor growth and measure Return on Investment (ROI)