Shared Web hosting
Shared web hosting is ideal for clients who do not require a lot of storage space for their online data or whose operations do not require specialised computer programmes. These include bloggers, website designers and small businesses such as e-commerce stores that do not move a lot of goods in a typical workday.
The Perfect Web Hosting Plans For You!
All Our plans include
easy-to-use
control panel
Transfer
Website & Domain
FAQ - Your web hosting questions? We got answers!
How does Web Hosting work?
Web hosting  refers to renting space on a web server to stote the html files, documents, images and video that make up your website. The Web host then makes these files available on the internet for viewing by entering your domain name in a browser.
What tools can I use to build my website?
You can use the easy site builder to quickly create and publish your website. You can use it to edit and update your site at any time. Website created with the site builder are automatically optimized for mobile and desktop. You can try the demo here to see how it works.
What kind of web hosting plan do I need?
The hosting plan you select will depend on how big your website is,  amount of visitors you expect and the volume of email and email accounts you require. Select one that addresses your current needs and leaves room for future growth.
What does free domain registration mean?
Free domain registration means that there will not be a separate charge for the domain name when you purchase a hosting plan.  Usually the free domain registration option is available when you opt to pay for your hosting half annually or annually.
How do I transfer my Web pages to your server?
An easy way to transfer your website's files is through FTP. You can connect to your previous account and download the files locally. Then you should upload them to your hosting account's main folder usually public_html or www. Alternatively you can contact support to help you transfer your website.
I purchased a hosting plan, now what do I do?
Now you can upload a website by FTP using the details from your welcome email. You can also create a website with the site builder. Alternatively we can create a website for you. See our web design services
Our Hosting Technology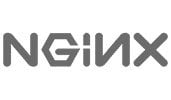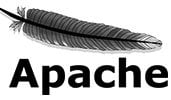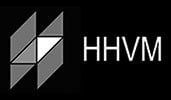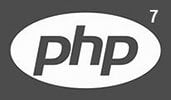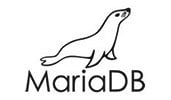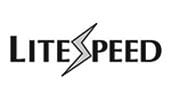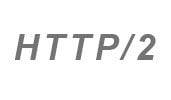 * Free domain available with Gold package or higher with annual payment