Why you need a good website for your business
The importance of a good website for marketing extends to every aspect of your digital marketing strategy. As the backbone of your online presence, every type of communication, piece of content, or advertisement that you put online will drive the consumer back to your website. As such, it's important that your website gives consumers a clear idea of what your brand is about and what types of products or services you offer.
Here below are some examples of ecommerce websites and business websites for different industries and professions.
E-commerce Websites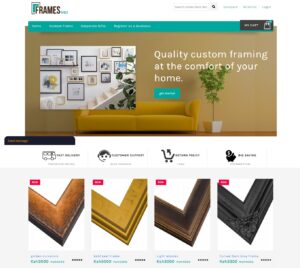 Frames store
Customised e-commerce website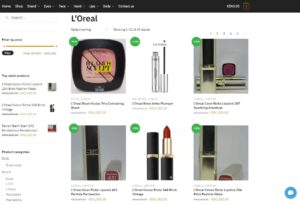 Cosmetics store
Standard E-commerce Website
Multiple live chat options
Integrated mail list software
Lipa na Mpesa gateway
Facebook Shop
Push Marketing integration
Facebook Shop
Google analytics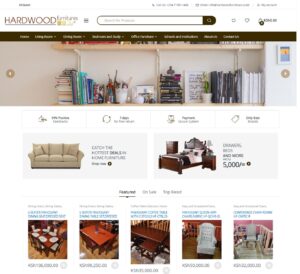 Furniture store
Standard E-commerce website
Multiple payment options
Live chat
Business Websites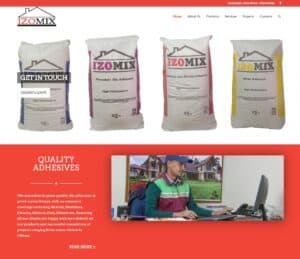 Adhesives Manufacturer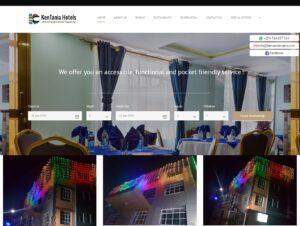 Hotel Accommodation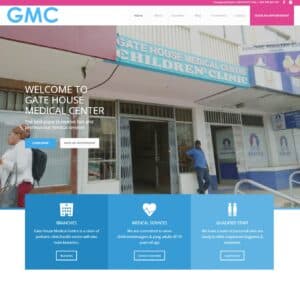 Medical Center
Want a fast start for your website click below
20% discount when you use fast start
The Importance of E-commerce Websites and Business Websites
People search the internet for businesses, products and services. If someone needs to find information, they are most likely turning to the internet to find it. When they search for something you offer or specifically for your business, you want to show up- and not just show up- but show up and look good.
Looking good is important because your website is often your first impression you give potential customers. If they found you through a search or through a link on social media, your website will be your first point of contact with them. Before they even see your shop or talk to you, they will see your website. You want that first impression to be a good one.
Your shop and office look good, right? Why do they look good? Because you know customers will see them and form an opinion about the business based on them (in addition to factors such as customer service, quality, price, etc. of course). Think of your website as your digital office  and showroom. People are looking at it and are forming an opinion about the business based on it. So make it look good!