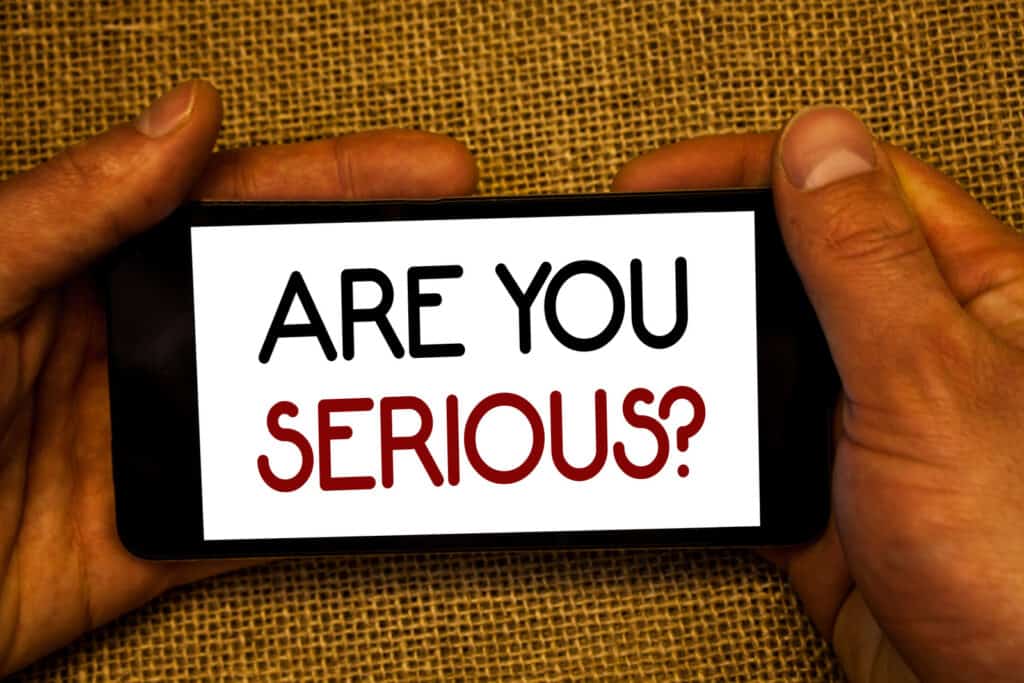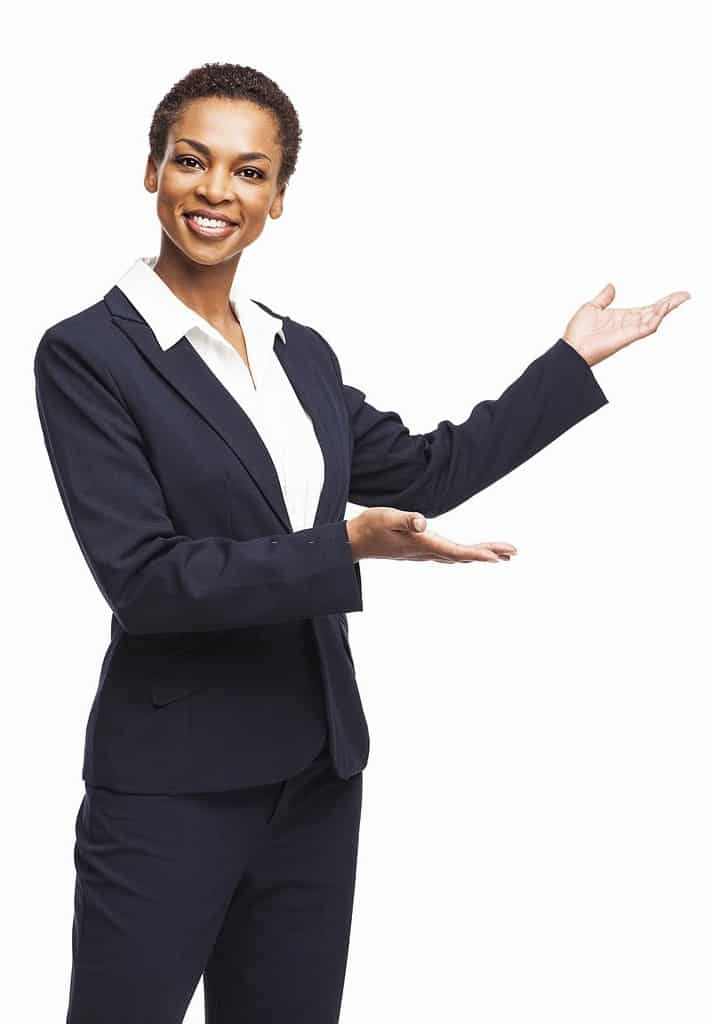 Yes we are serious!
Your starter Website with 1 Year web hosting
Starter website comprising home, about,  products/services, contact pages
1 Year hosting
30 GB Web space
Unlimited Emails
Free SSL certificate
Fully Responsive Design
Built on WordPress platform
Extendable to an ecommerce site
Social Media chat integrated
Choice of CO.KE, OR.KE, ME.KE, AC.KE, COM, ORG, NET domain
LOCK  in your 21000/=  6960/=  Starter website and hosting offer

I already have a domain. Can I still get this package?
Yes you can still get this package with an existing domain.
I dont have content can you help me with it?
Yes we can help you craft content and images for your website.
I'm not ready for this full package can I start with something smaller?
I have some more questions, how do I get in touch?
Ask us using the chat button bottom right or enter your number below and we will call you back
Want us to call you back?
Enter your first name and number below
FIND YOUR PERFECT DOMAIN NAME. Huge Choice. New Extensions. Low Prices. Register your perfect domain name today.